Apply/Enroll
NEW STUDENTS
New students begin the admissions process with the completion of an Application. (Click the button below.) New students are defined as any student who is not currently enrolled at Holy Family. Once an Application is completed and $55 non-refundable fee submitted, the parent will be contacted to set up a "meet and greet" session (PK3 and PK4) or placement testing (Kindergarten through Grade 8).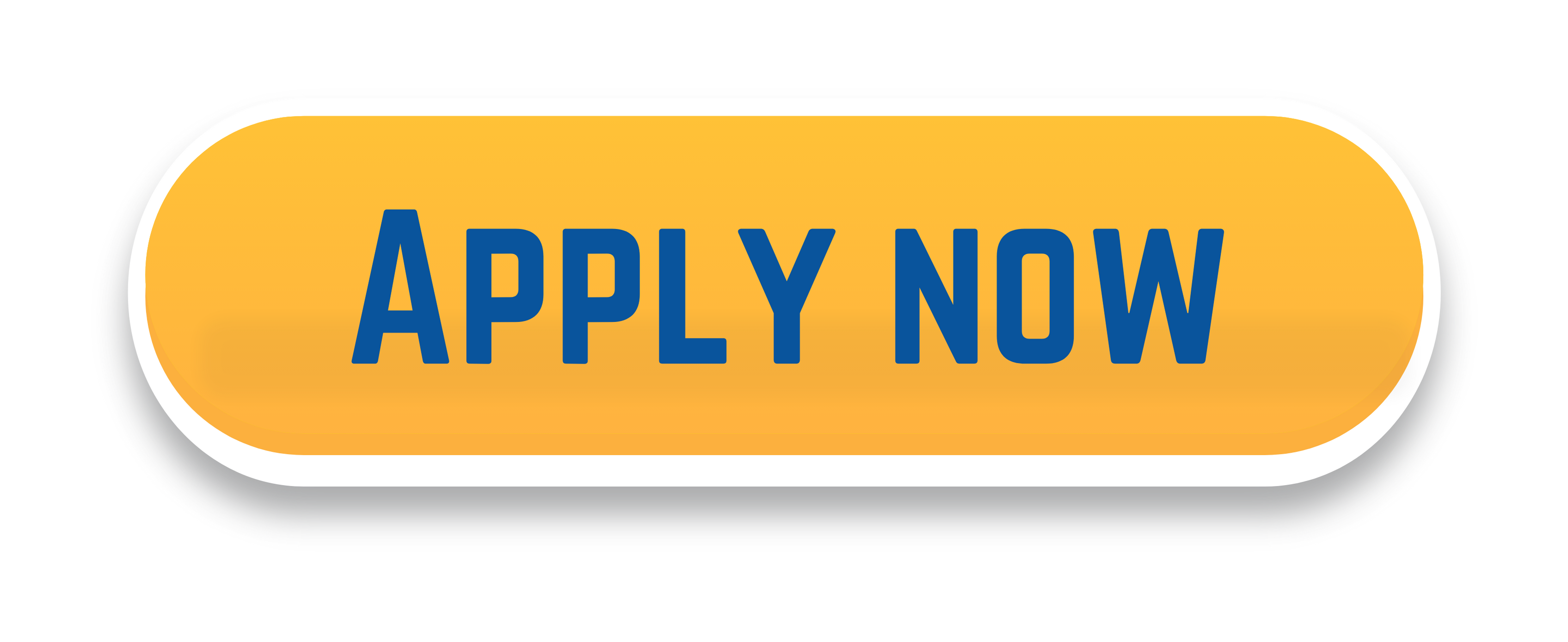 Priority grouping for students applying for admission shall be determined by the following:
1st Group: Students presently enrolled in HFCS, their siblings and children of HFCS employees.
2nd Group: Children who are members of Holy Family Catholic Church.
3rd Group: Children who are not members of Holy Family Catholic Church.
When several students within a particular priority grouping are equally eligible for a limited number of positions the date and time of the completed application will be used to determine the sequence of selection.
RETURNING STUDENTS
Returning students begin the reenrollment process with the completion of an Enrollment packet and submission of a $300 non-refundable fee. Parents are emailed instructions on how to complete the packet through their existing FACTS Family Portal account. To ensure placement with Holy Family for the upcoming school year returning students must complete the reenrollment process by February 10.
GRANT AND AID APPLICATIONS MUST BE STARTED BY MARCH 1