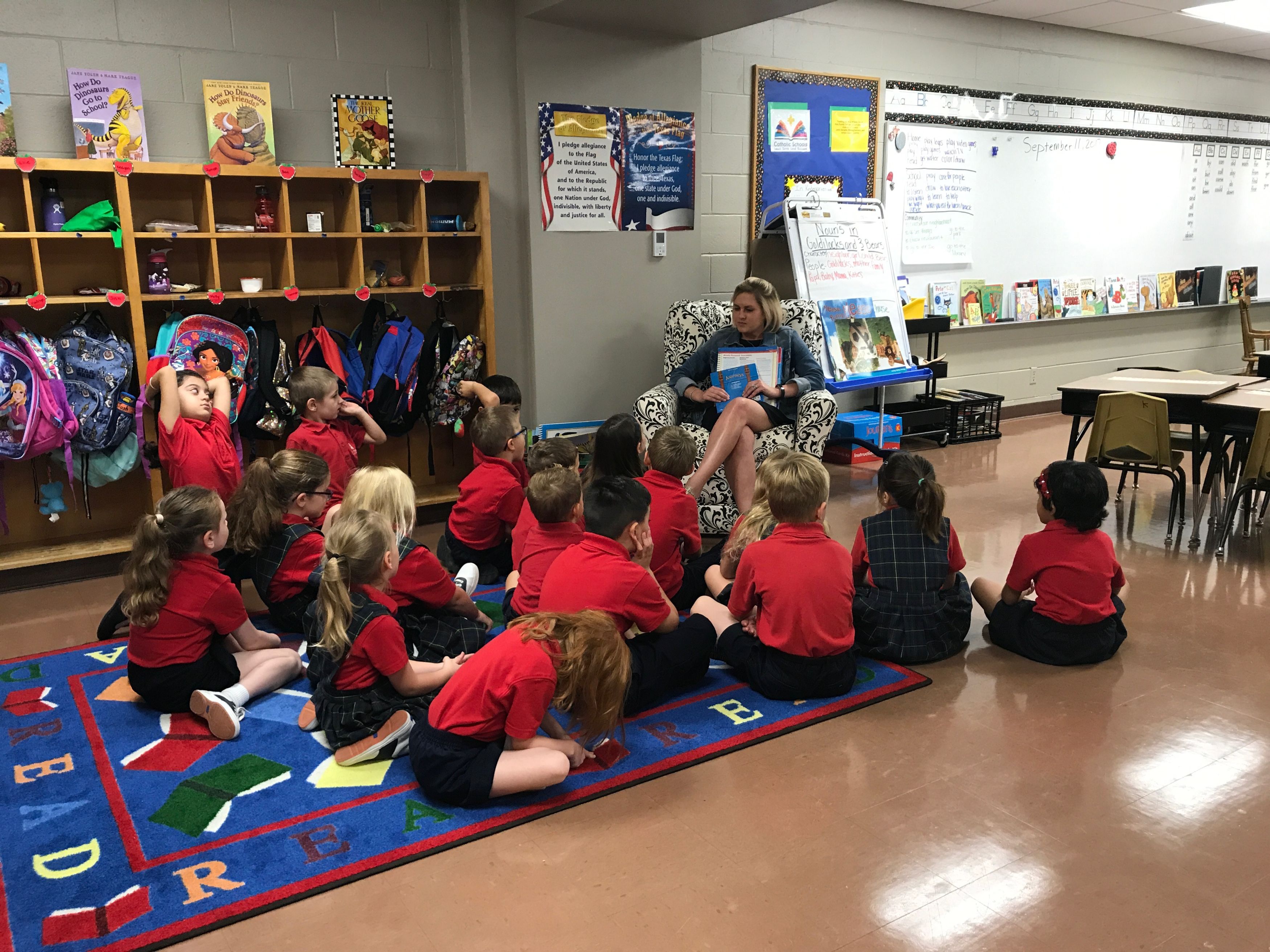 Every day, our supporters make a difference in the lives of Holy Family Catholic School students. From the new laptops in our computer lab to the 42 families who received financial assistance this year, their donations and prayers have enabled the staff of HFCS to Teach the Way of Jesus Christ for 71 years. There are no words to thank our donors for the contributions and the wonderful things they have done for our students.
If you would like to learn how you can help HFCS with our mission of Teaching the Way of Jesus Christ, please contact the HFCS Office.
Donate Online
Tuition only covers a portion of our expenses throughout the year. We appreciate your financial contributions, and you may donate by clicking
here
.
General Mills Box Tops for Education
Earn cash for our school - 10¢ for box top! You can help our school by clipping box tops and placing them in the collection box in the cafeteria of the school. For a list of eligible products visit www.boxtops4education.com.
Internet Searching
Help earn money for HFCS by using the Yahoo! powered search engine GoodSearch.com. You use GoodSearch.com like any other search engine, but each time you do, money is generated for our school. Either use the link provided or go to www.goodsearch.com and select Holy Family Catholic School (Fort Worth, TX).